Adult Apron :
When people cook, they all like use aprons. The role of the apron is to prevent the dirty clothes. With the development of the era, It is widely used, in addition to see in the kitchen, drawing, working, etc. They Can also be used to any where, apron is to protect themselves don' t dirty your clothes. Now have a sleeve of the apron, the long sleeve apron cooking laundry cleaning is very convenient, is not afraid of the oil and water. Especially in the winter, also difficult to wash the clothes. So it was to help get us, I love this product. Our other main products are Kids Raincoat, Adult Raincoat, Kids Poncho, Adult Poncho, Kids Rainsuit, Adult Rainsuit, Kids Smock , Adult apron, Outdoor Jacket, Workwear , Pants , Sportswear , Gifts & Premium, Promotion , Household Products, Bags , Hood , Umbrella , rainboots and Safety Items.
Adult Apron Picture:

Adult Apron Printing: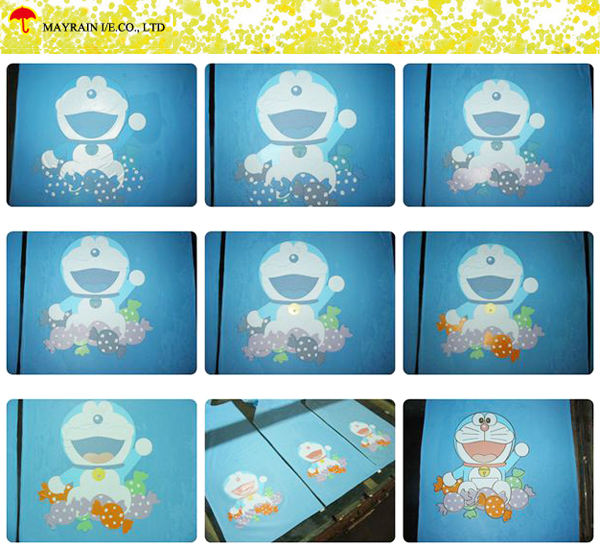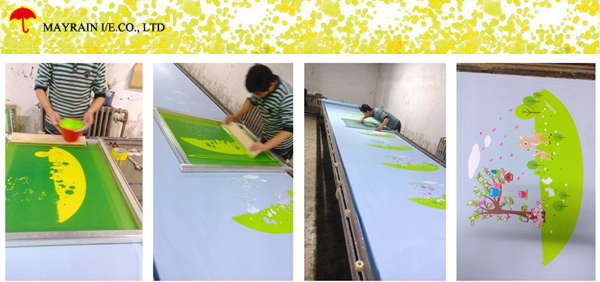 Adult Apron Factory: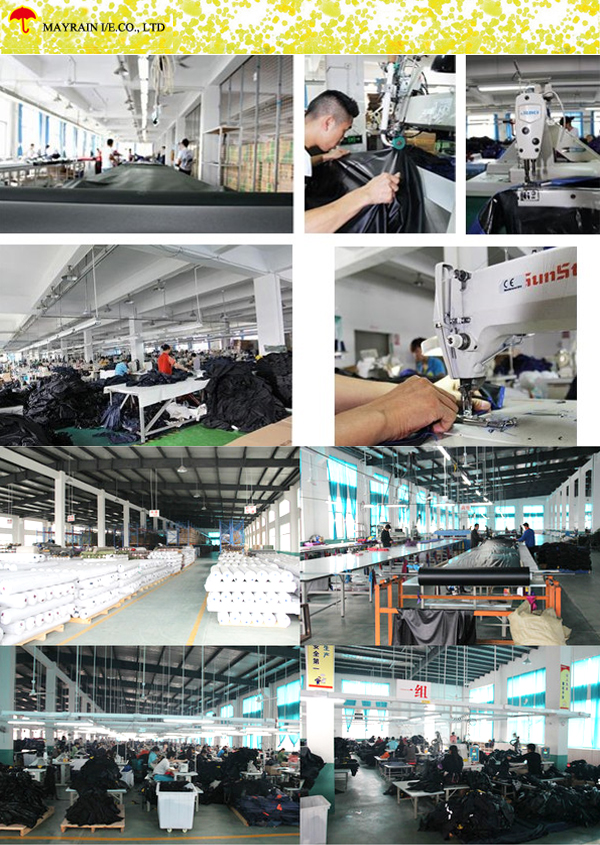 If you are interested in any of them. Please contact us. We will quote you in best price ASAP.