However careful you are when preparing meals in the kitchen, there' s always a chance you' ll spill or splash at least a bit of your creation onto your clothes. Polyester Apron are designed to keep splashes and stains at bay while adding a nice dash of colour to your culinary endeavours. The kitchen is where cooking, cleaning and washing up all has to be done, it should be versatile. Ours come with adjustable neck - bands to fit any collar size, hope you can choose a you like. We can also supply Adult Pvc Apron, Adult PE Apron, Adult Polyester Apron, Adult Pu Apron, Adult Peva Apron.
Adult Polyester Apron Picture:

Adult Polyester Apron Printing: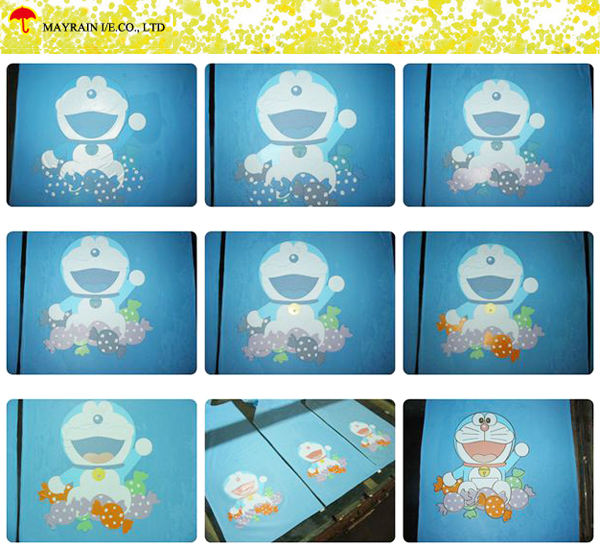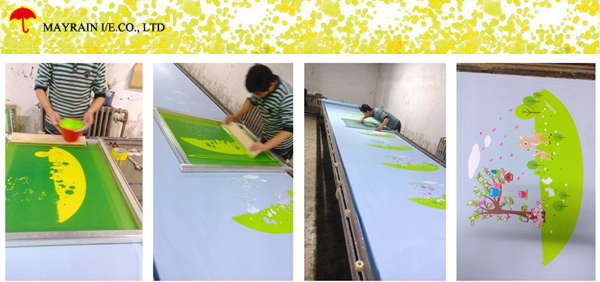 Adult Polyester Apron Factory:
If you are interested in any of them. Please contact us. We will quote you in best price ASAP.