Over time and the continuous improvement of people' s living level, people pursuit of rain gear, soon became fashionable gens of play to be bestowed favor on newly. New Polyester Poncho waterproof materials not only had the very big enhancement, the design and color is bold innovation. Such as polyester reflective poncho is without changing the existing structure, set up strong reflective materials safety sign on upper body and shoulders. Making the poncho can through the street lamp or under the irradiation of light and natural light, produce a kind of reflex the light glare, to remind vehicles before and after the alert and achieve the goal of security. It will bring the effect of traffic safety protective clothing under the condition of wet weather bad light. Good looking and practical, you can try. We can also supply Adult Pvc Poncho, Adult PE Poncho, Adult Polyester Poncho, Adult PU Poncho.
Adult Polyester Poncho Pictures:

Adult Polyester Poncho Printing: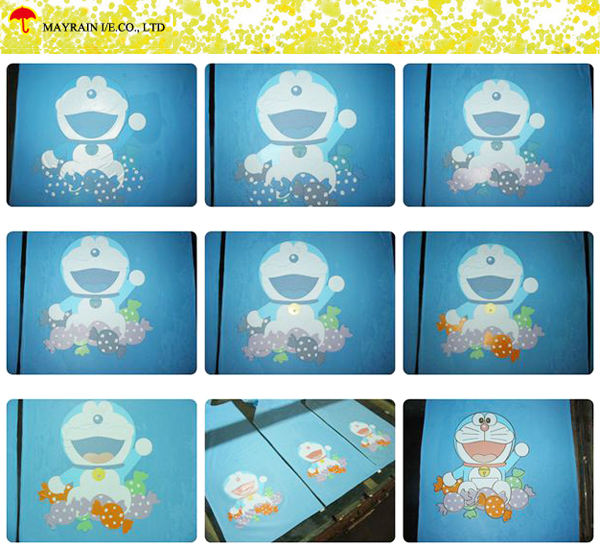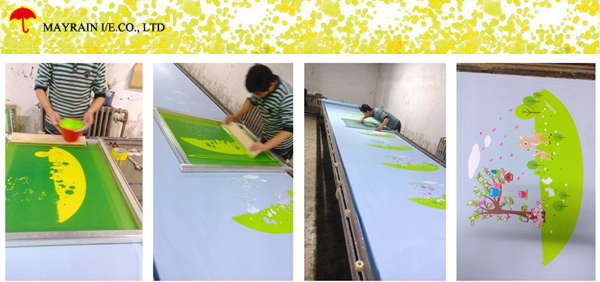 Adult Polyester Poncho Factory Show: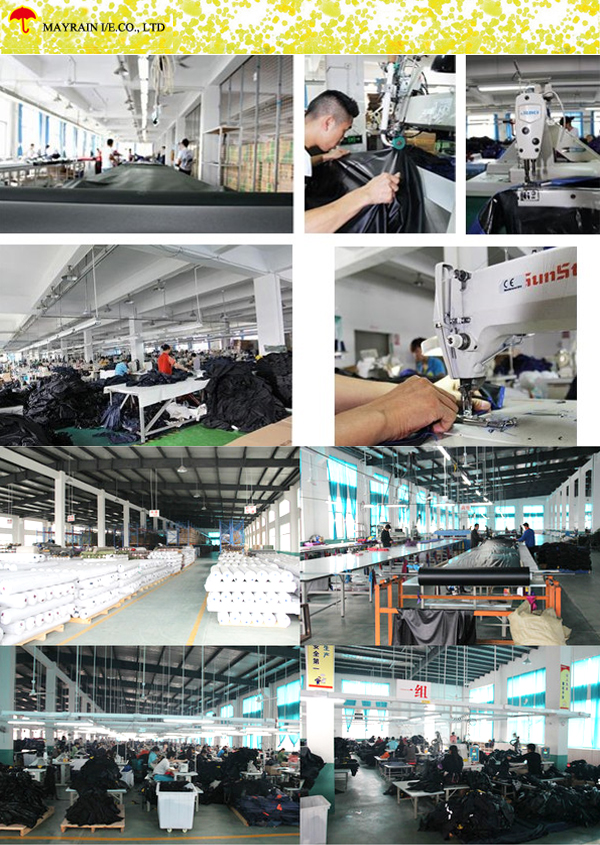 If you are intested in any of our goods, please contact with us! We will do our best for you!