Many people like rainy days travel, and family, friends, travel, walking in the rain wearing a raincoat wide range, simply beautiful, hand in hand we step on the green grass, along with enjoying this wonderful moment. It is the most striking sign of the rain. With fresh cool feeling to spend the night Ha! Because a bolt. Always ready. Rain will be a miracle. When it rains, you can only think of the name. Wind and rain peers! We can also supply Adult Pvc Raincoat, Adult Pe Raincoat, Adult Polyester Raincoat, Adult PU Raincoat.
Adult Polyester Raincoat Picture:

Adult Polyester Raincoat Printing: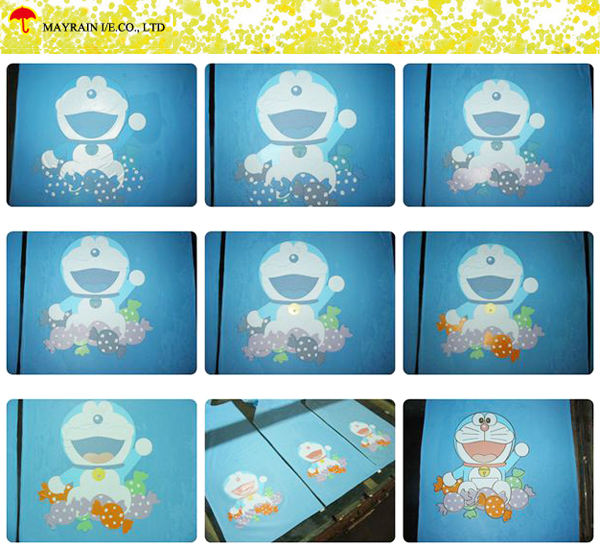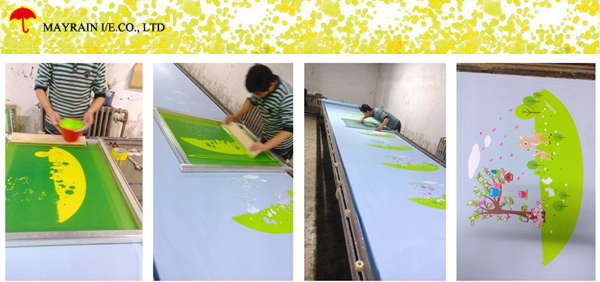 Adult Polyester Raincoat Factory: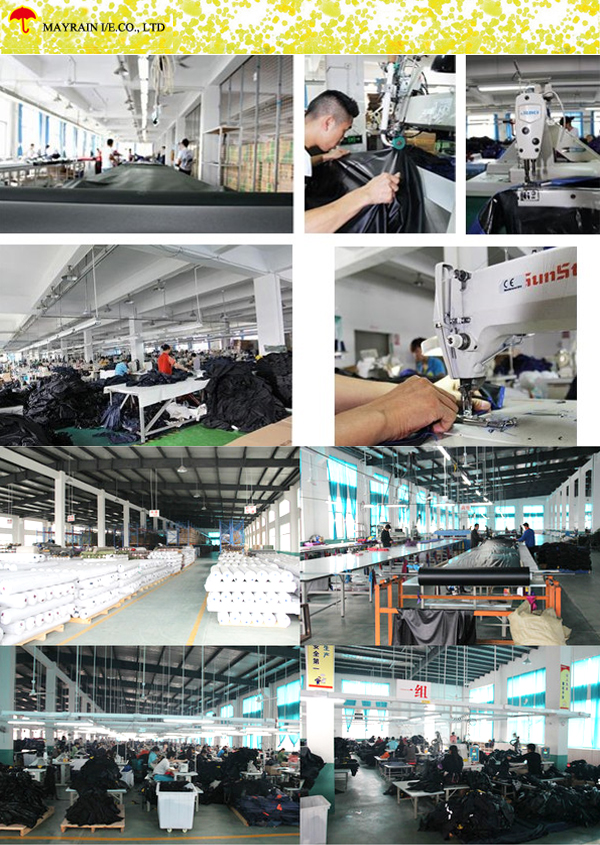 If you are interested in any of them. Please contact us. We will quote you in best price ASAP.