Adult Polyester Rain Suit:
Suit style between requirements, color coordination, gives the impression of being neat, harmonious and unified. Choose this way of wearing more in their places. Small coat of cultivate one' s morality handsome joker adopts the design of asymmetric placket was clipping cultivate one' s morality, delicate and effectively adjust the proportions of short, more tall. Of course go out tourism, shopping shopping, fitness exercise can choose polyester pongee waterproof suit, it is the most appropriate. Polyester pongee fabric air permeability, moisture absorption, thin, soft, it should be monochrome, such as white, nude, must and Pants color coordinate with each other. Should be right size, not too fat. We hope you choose a suitable for their own.
Adult Polyester Rainsuit Pictures:
Adult Polyester Rainsuit Printing Show: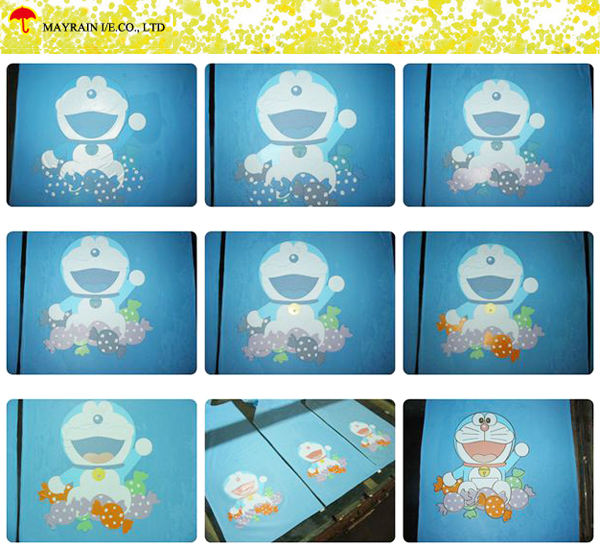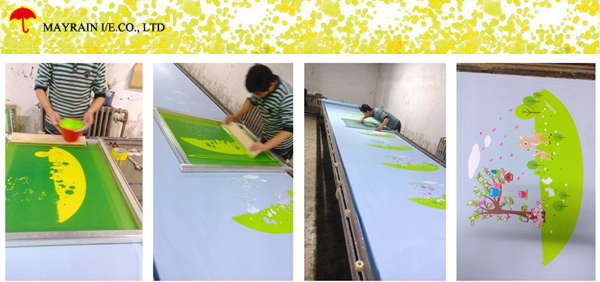 Adult Polyester Rainsuit Factory Show: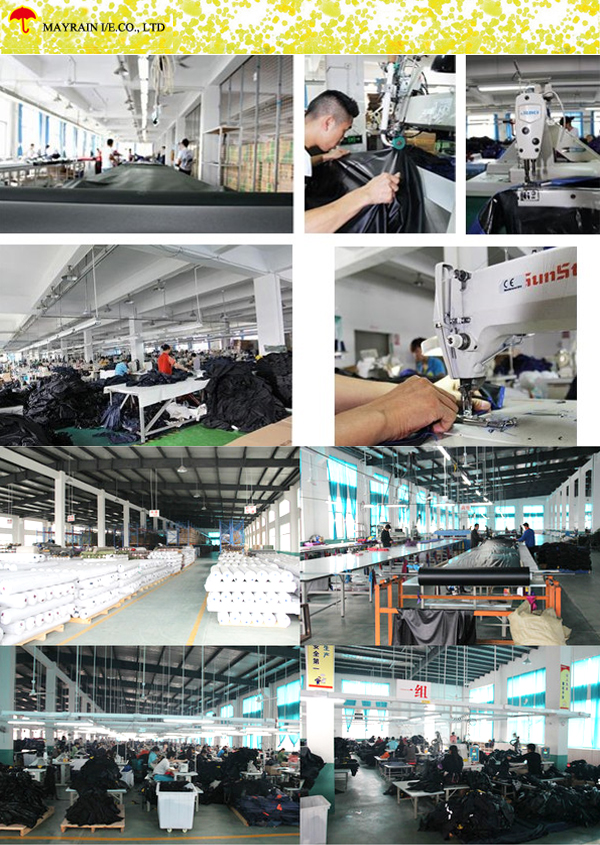 If you are interested in any of them. Please contact us. We will quote you in best price ASAP.