The most handsome suit is PU suit. Usually this kind of material is deep color, such as black, dark gray, dark blue, green, etc. It is very strong, durable, windproof, waterproof, very warm. When cleaning should pay attention to: first wet clothes with warm water, and then in the detergent solution soak for a while, squeeze out water, wipe the lining. Then the leather cleaner spray on the leather surface, then wipe with a cloth. If the leather is not too dirty, scrub with a wet cloth. Using the steam ironing ironing. It is necessary to everyone, you worth having.
Adult PU Rainsuit Pictures:

Adult PU Rainsuit Printing: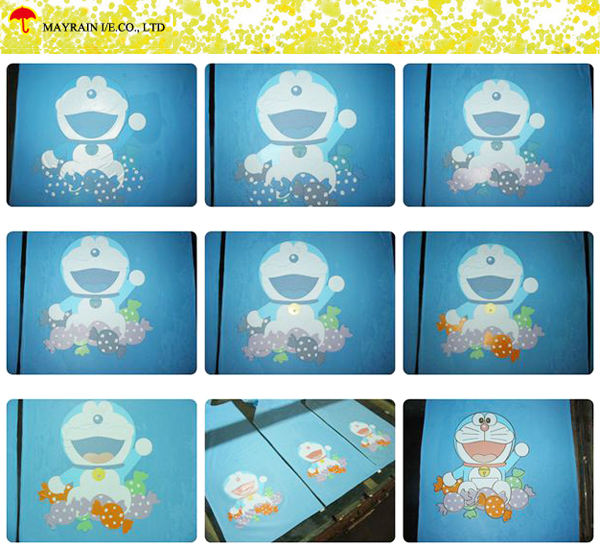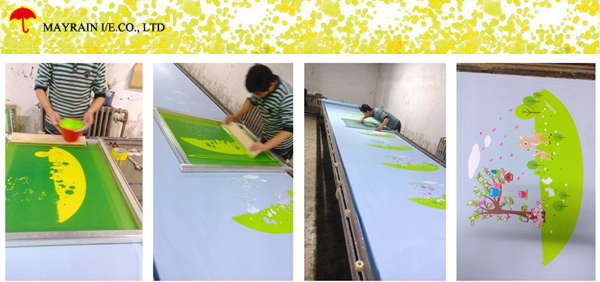 Adult Pu Raincoat Factory Show:

If you are interested in any of them. Please contact us. We will quote you in best price ASAP.