Adult Pvc Rain Suit:
Human have a clotheshorse since ancient times. Suits are usually made of the same color material or modelling style is consistent with the clothes, trousers, match. PVC material of suit can choose pink, bright yellow, dark green, as well as bright red, bright orange. It need not clean, as long as you can wipe off the dirt with a towel. Its waterproof properties is also very good, rainy days can wear it doesn' t have to worry of them got wet. In the garden picking staff can fully use of the advantages of it without washing. This kind of material can suit as general clothing can also be as special waterproof clothing.
Adult PVC Rainsuit Pictures:

Adult PVC Rainsuit Printing: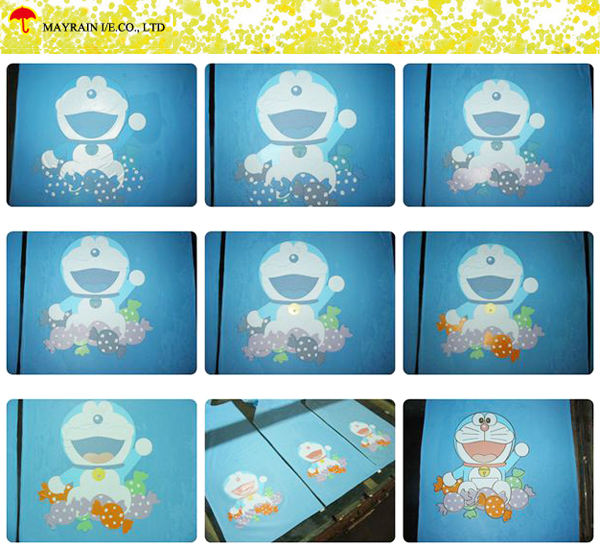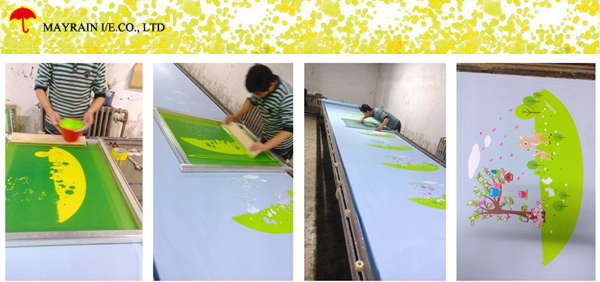 Adult PVC Rainsuit Factory Show: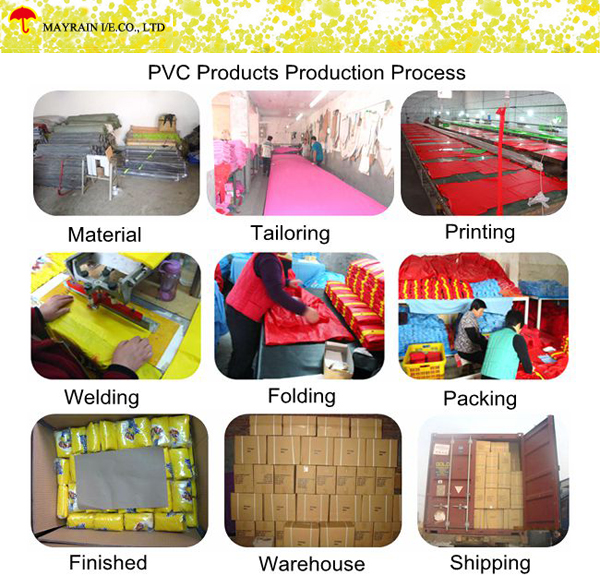 If you are interested in any of them. Please contact us. We will quote you in best price ASAP.