Rain Poncho is a product evolving from the rain coat. Compared to the Umbrella , rain poncho is more prevailing, especially for the people who ride to work. This also shows the different characteristics between rain poncho and other products. What' s more, the fabric will be 100% PVC, POLYESTER/WATERPROOF COATING, PU/POLYESTER, EVA, PE and total waterproof material to produce. This guarantees the quality of the rain poncho. As for the logo, we welcome your logo to print it on. We have lots of rain ponchos in our show room in our website, you can go there to have a look. More details, please contact with us. Our other main products are Kids Raincoat, Adult Raincoat, Kids Poncho, Adult Poncho , Kids Rainsuit, Adult Rainsuit, Kids Smock , Adult Apron , Outdoor Jacket, Workwear , Pants , Sportswear , Gifts & Premium, Promotion , Household Products, Bags , Hood , umbrella, rainboots and Safety Items.
Adult Rain Poncho Pictures Show:

Adult Rain Poncho Printing: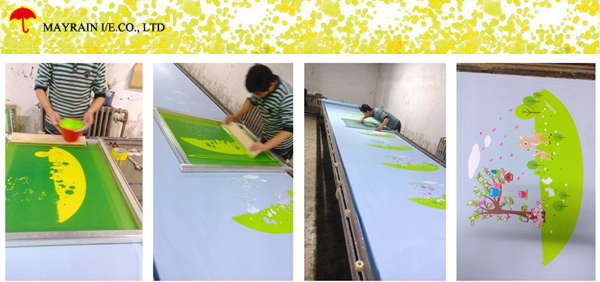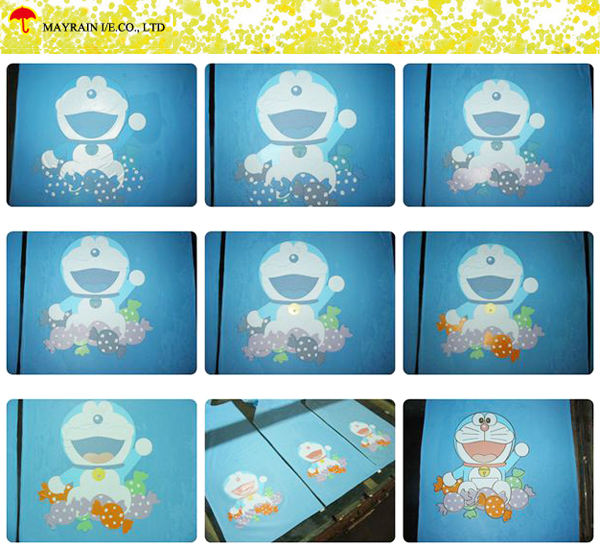 Adult Rain Poncho Factory Show:

If you are intested in any of our goods, please contact with us! We will do our best for you!