When it' s rainy and weather become terrible. You will need a rain poncho to protect your kids. And our kid' s Polyester Rain Poncho is your best choice. And about the coating you can choose whatever you want, just like the meaning of the word capricious. Actually all I want to say is that you can just tell us what you want about the kid' s Polyester Poncho. We will try our best to meet your needs. The polyester kid' s rain poncho has many advantages and we can promise you won' t be regret to buy it. We can also supply Kids Pvc Poncho, Kids Pe Poncho, Kids Polyester Poncho, Kids Pu Poncho.

Kid's Polyester Poncho Pictures:
Kid's Polyester Poncho Printing: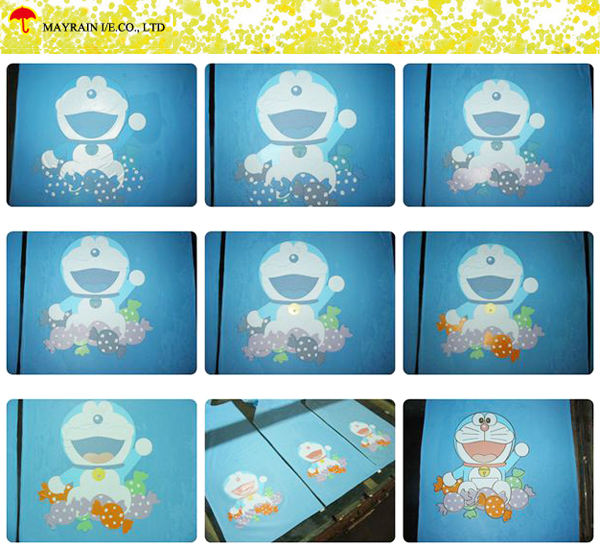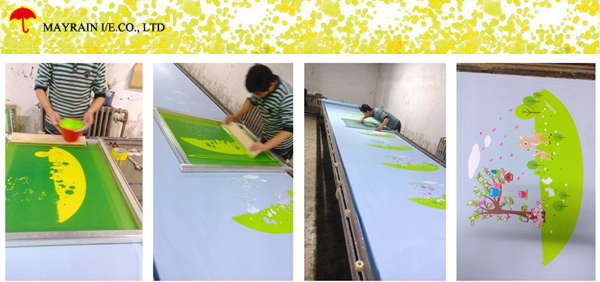 Kid's Polyester Poncho Factory Show: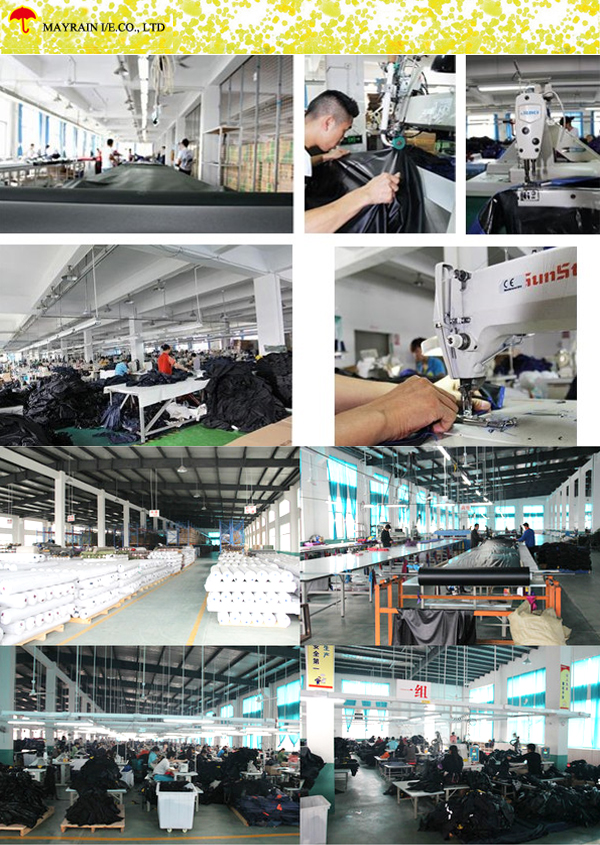 If you are intested in any of our goods, please contact with us! We will do our best for you!