Kid's Polyester Rain Suit:
The fabric of the polyester is very good for us. It has different functions when the coating material changes. We have PU and PVC coating. So you will have more opportunities to choose some products. Of course, the Kid's Polyester Rain suit can also supply some special feeling. You will find that children like them very much, and it is easy to wear them. Because you don' t have to help kid' s wear the coat then wear the Pants. So easy! We can also supply Kids Pvc Rain Suit, Kids Polyester Rain Suit, Kids Pu Rain Suit. We can also supply Adult Pvc Rain Suit, Adult Polyester Rain Suit, Adult Pu Rain Suit.
Kid's Polyester Rainsuit Pictures:

Kid's Polyester Rainsuit Printing Show: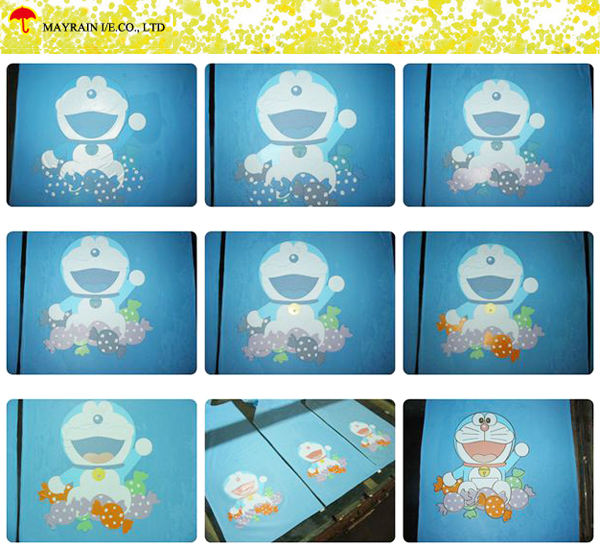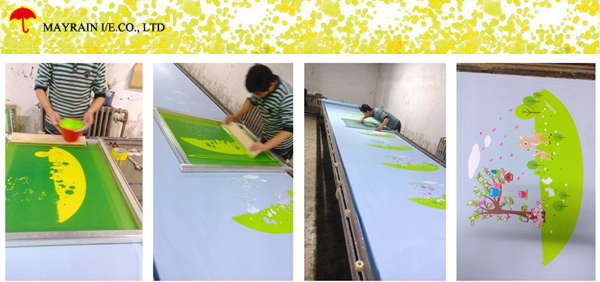 Kid's Polyester Rainsuit Factory Show: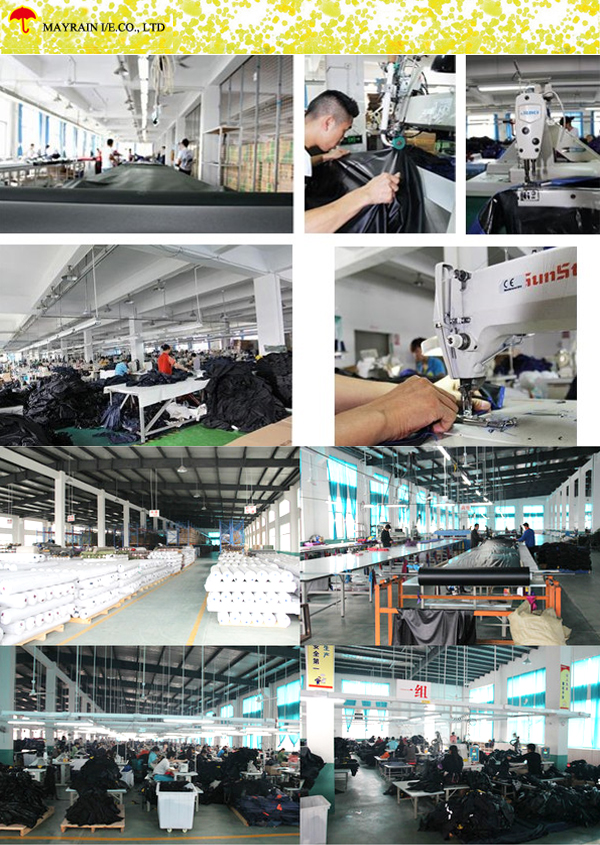 If you are interested in any of them. Please contact us. We will quote you in best price ASAP.