Kid' s Pvc Poncho:
Children' s rain poncho is based on the traditional rain poncho, considering the characteristics of children, a new type of child health care. In health raincoat back site opened a can accommodate the spatial position of the bag, with novel nylon zip neckline, fake pocket shaped cuffs, children and adolescents endorsed package convenience, comfortable and beautiful at the rain wear when walking. We designed children' s PVC rain poncho according to children` s preferences. We have different color on it, and some design, like: animal design. About color, we use the bright color to attract parents' attention. In case of some dangers. We can also supply Kids Pvc Poncho, Kids Pe Poncho, Kids Polyester Poncho, Kids Pu Poncho.
Kid' s PVC Poncho Pictures Show:


Kid' s PVC Poncho Printing: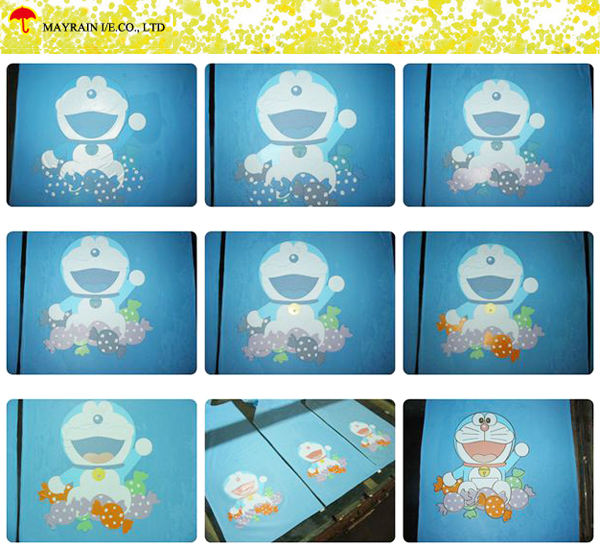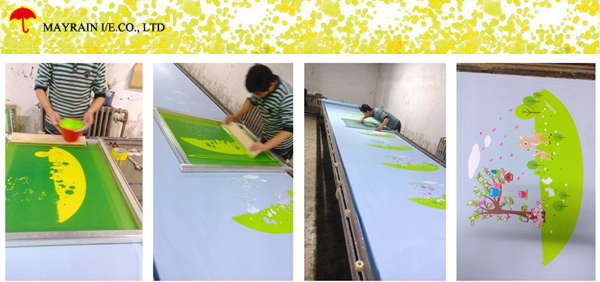 Kid' s PVC Poncho Factory Show: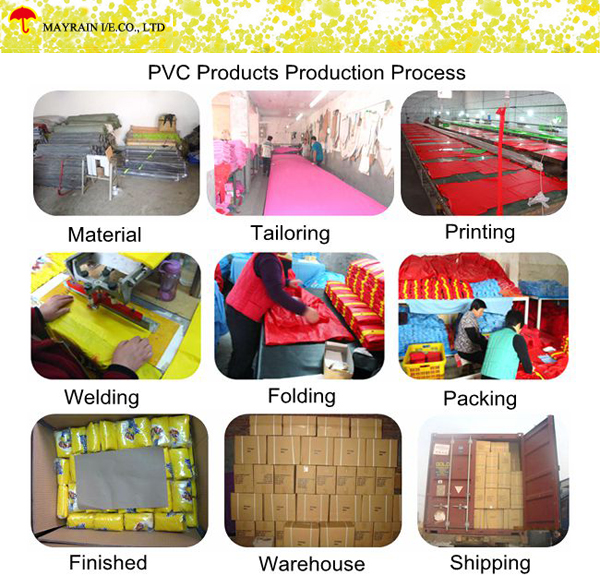 If you are intested in any of our goods, please contact with us! We will do our best for you!