It' s very necessary for a little child to have a Child Pu Smock. Maybe the children are too young to use spoon or other tools with skills. But the PU child smock can help you a lot. Firstly, the fabrics of PU are waterproof and easy to wash, so you don' t worry about the dirty and the child can play in the park with freedom. It will give the child deeper and better protection. The child PU smocks are soft and eco - friendly for little baby. We can also supply Kids PVC Smock, Kids PE Smock, Kids Polyester Smock, Kids Pu Smock.

Kids PU Smock Pictures Show:

Kids PU Smock Printing: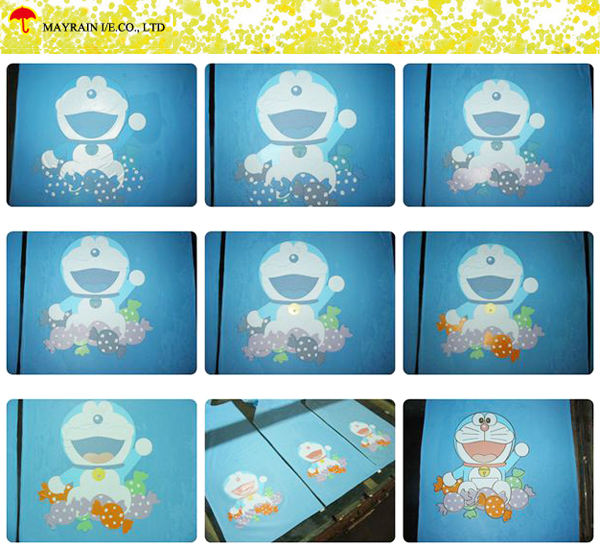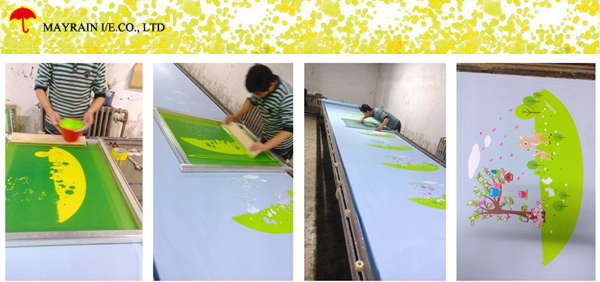 Kids PU Smock Factory Show:

If you are interested in any of them. Please contact us. We will quote you in best price ASAP.