Kids PVC Smock:
During traditional time in China, we all wore the smocks. But they are so different from the modern smocks. Now, Kids Smock pursuit not only anti - dirty and good quality, but also to have fashion design and light color. Of course, soft - touching is also the reason to choose among them. So kids Pvc Smock can meet all your demands. First it feels comfortable when you touch it. Then it is easy to wash. And now kids PVC smock is very popular among us. We can also supply Kids PVC Smock, Kids PE Smock, Kids Polyester Smock, Kids PU Smock.

Kids PVC Smock Picture:

Kids PVC Smock Printing: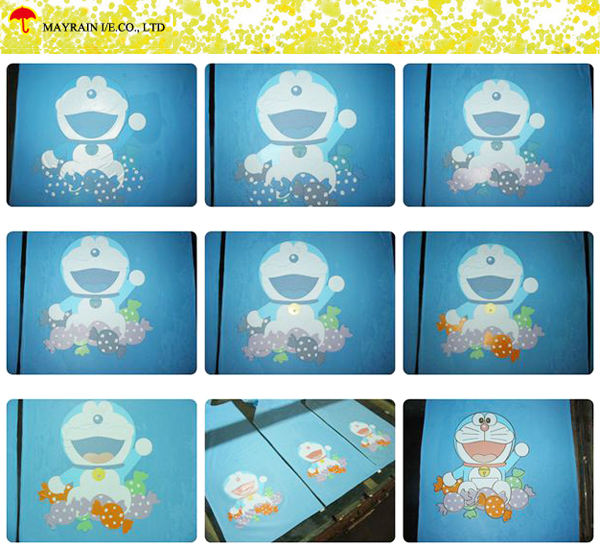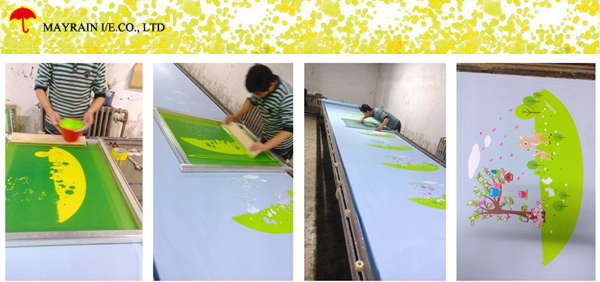 Kids PVC Smock Factory: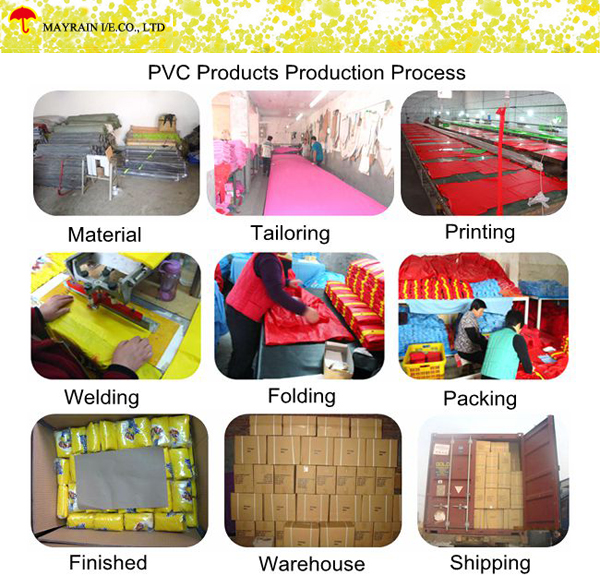 If you are interested in any of them. Please contact us. We will quote you in best price ASAP.