Non - Woven Workwear:
Non - Woven Workwear is a unique workwear. It is also known as non woven. This fabric is composed of the directional or random fiber, is a new generation of environmentally friendly materials, with moisture, breathable, flexibility, lightweight, non combustion, easy decomposition, non - toxic non irritating, rich color, low price, can be reused, etc. Such as the use of polypropylene ( PP ) pellets as raw materials, taking continuous one - step production and by high temperature melting, spinning, shop class, hot rolling. Because of the appearance and some properties of cloth, it is called cloth. We can also supply PVC Workwear, Polyester Workwear, Pu Workwear, Nonwoven Workwear.

Non - Woven Workwear Pictures Show:

Non - Woven Workwear Printing: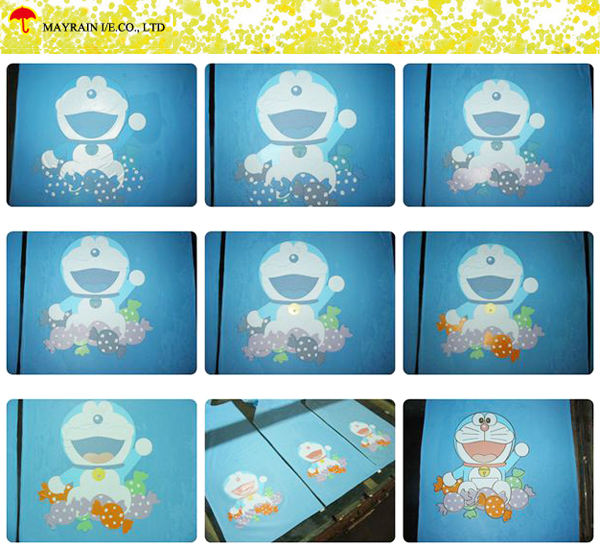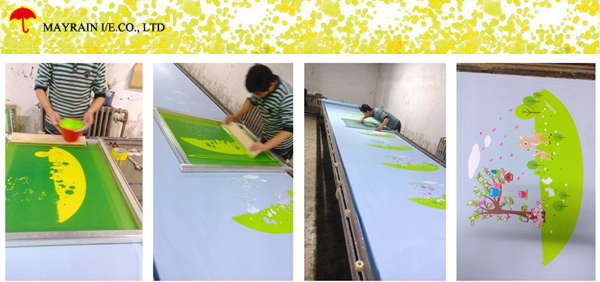 Non - Woven Workwear Factory Show: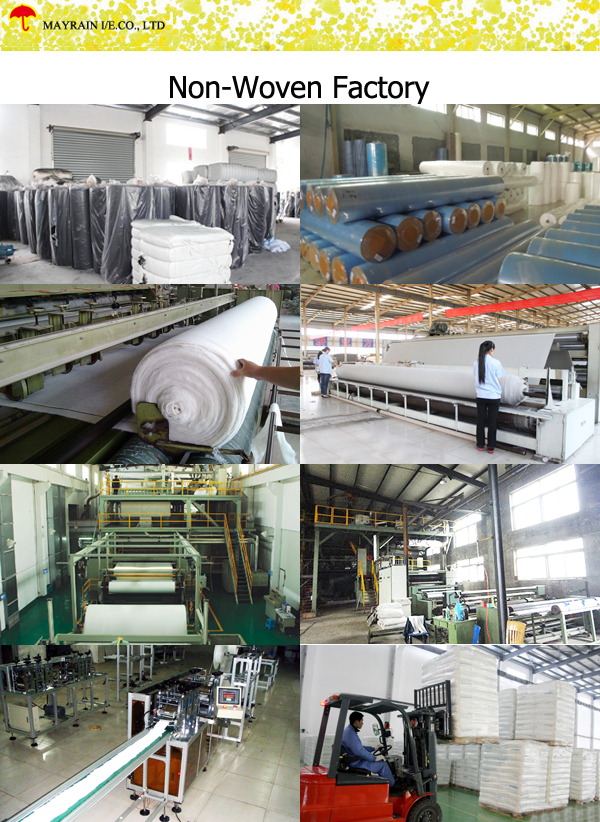 If you are interested in any of them. Please contact us. We will quote you in best price ASAP.