Pants :
Pants have already been a part of the clothes we have to wear every day. But every client has various demands for the pants. For instance, Pu Pants are always used to prevent the rain drops. Because this kind of fabric is waterproof and windproof. So if you can kindly inform us your demand for the pants, our colleague will have a professional recommend for you, in order that you will be satisfied with the products you purchased. And this is also our initiate purpose. Our other main products are Kids Raincoat, Adult Raincoat, Kids Poncho, Adult Poncho, Kids Rainsuit, Adult Rainsuit, Kids Smock , Adult Apron , Outdoor Jacket, Workwear , Pants, Sportswear , Gifts & Premium, Promotion , Household Products, Bags , Hood , Umbrella , rainboots and Safety Items.

Pants Pictures Show:

Pants Printing: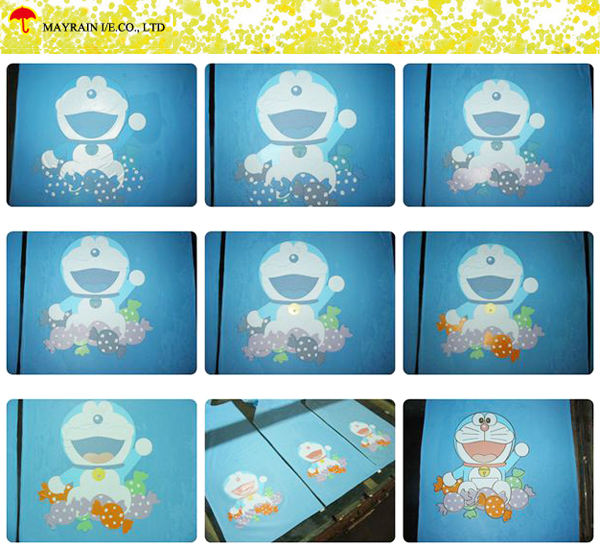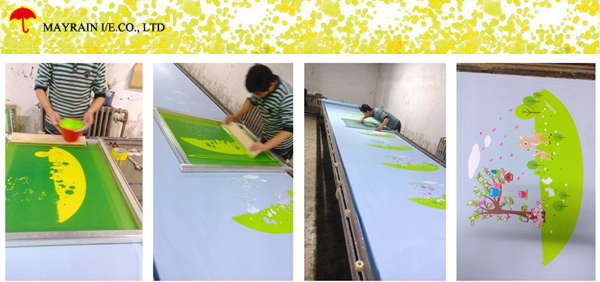 Pants Factory Show:


If you are interested in any of them. Please contact us. We will quote you in best price ASAP.