Nowadays, the Sportswear appeared in every occasion, not only in the gym. You can see the sportswear everywhere. In China, the majority of people chooses to wear it in the daily life just for the Polyester Sportswear is comfortable and breathable. Make your body free from the stress. What is more, the sportswear also will show others that you are a sunshine boy / girl, transfer the positive energy to others. Make yourself dynamic, make the surroundings dynamic, make our world dynamic! We can also supply Pvc Pants, Polyester Pants, Pu Pants.

Polyester Pants Pictures Show: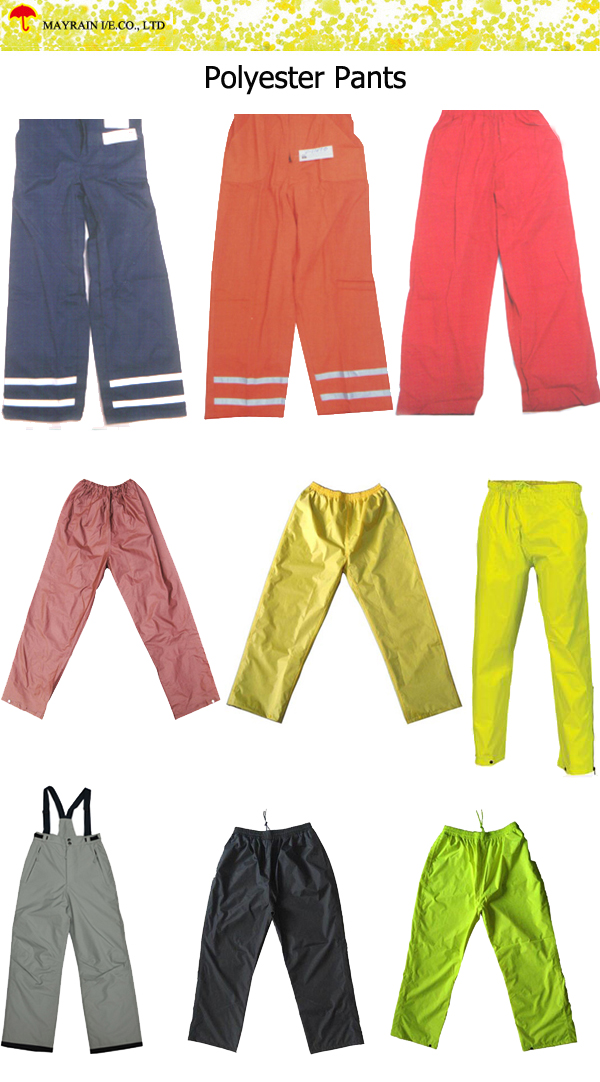 Polyester Pants Printing: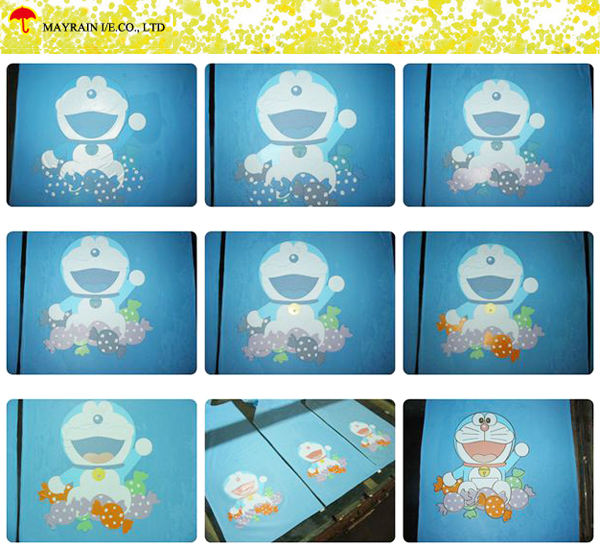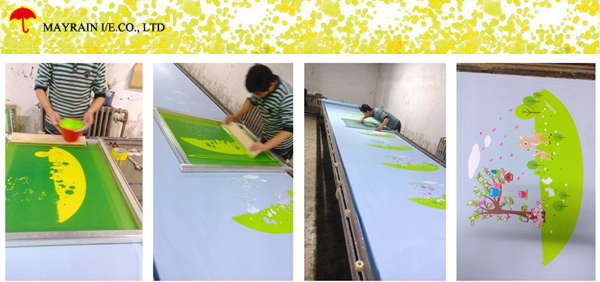 Polyester Pants Factory Show: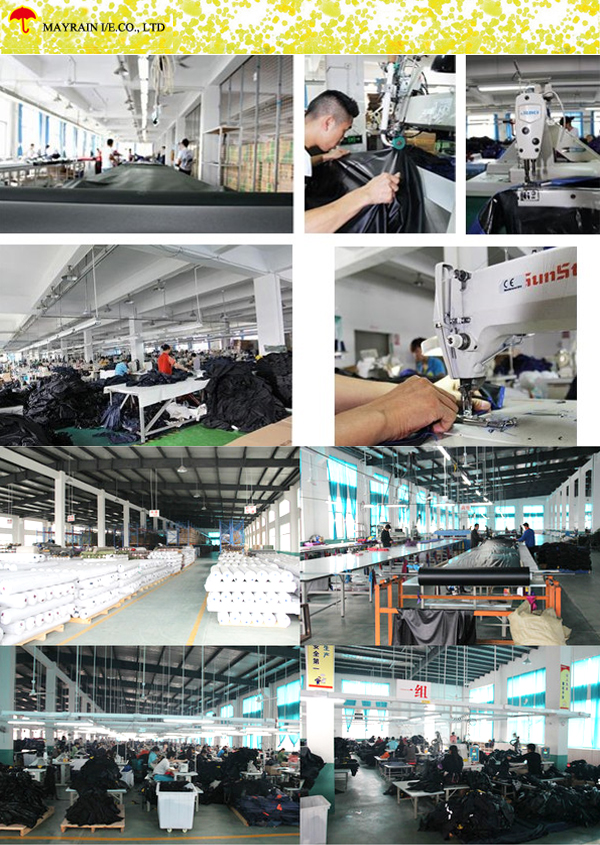 If you are interested in any of them. Please contact us. We will quote you in best price ASAP.