Promotions:

Promotions usually printed on the logo of company and distributed to customers ( most of them are for free ). Actually, promotions are not only gifts for free. They can fully and accurately show the brand concept which has the energy of expressive and persuasive. At the same time, it allows consumers to agree which is novel and not ordinary. Considering about all these factors, we can supply promotions for you and meet your needs. Our products provide protection for you, away from storm and rain. This is exactly the spirit we expressed: no matter how hard we go together.
So when you need some promotions, choose us. We can manufactured as your request. Didn' t have any ideas about promotions, choose us. We can give you the best advice according to your request which will promote the value about your company deeper. Our other main products are Kids Raincoat, Adult Raincoat, Kids Poncho, Adult Poncho, Kids Rainsuit, Adult Rainsuit, Kids Smock , Adult Apron , Outdoor Jacket, Workwear , Pants , Sportswear , Gifts & Premium, Promotion , Household Products, Bags , Hood , Umbrella , rainboots and Safety Items.
Pictures of Promotions: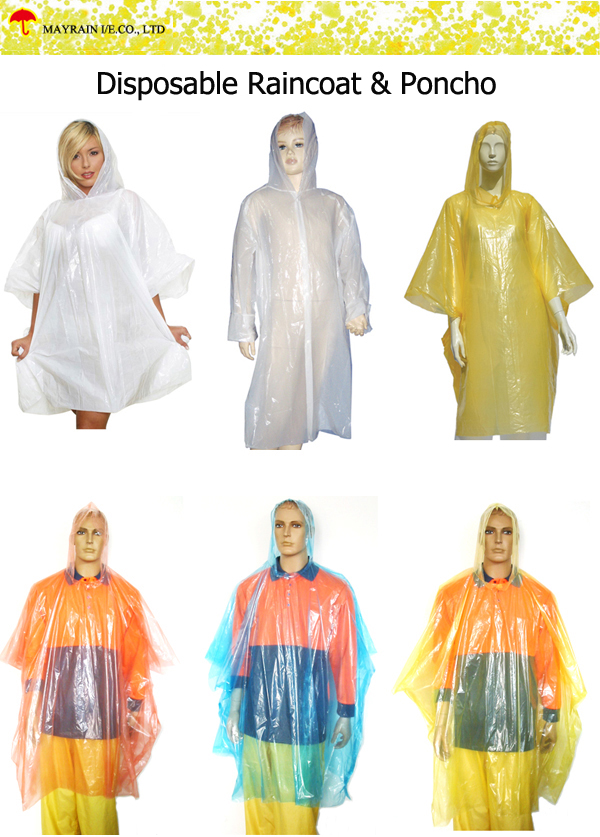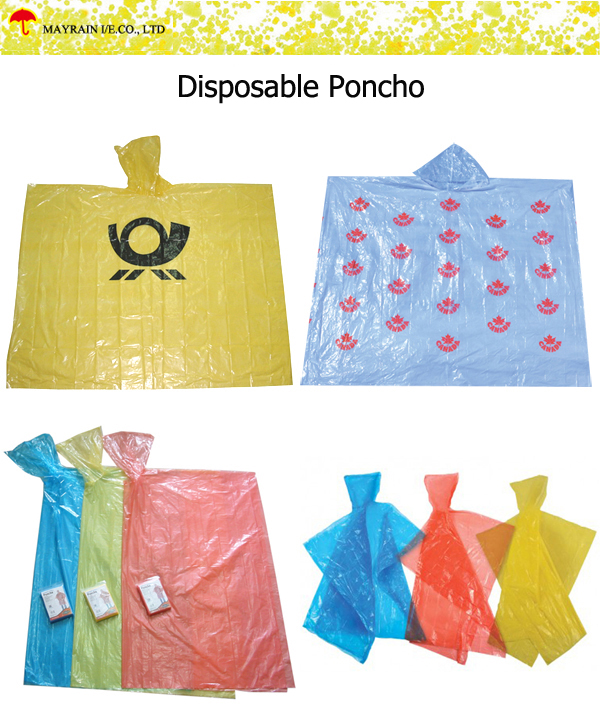 Packing of Promotions: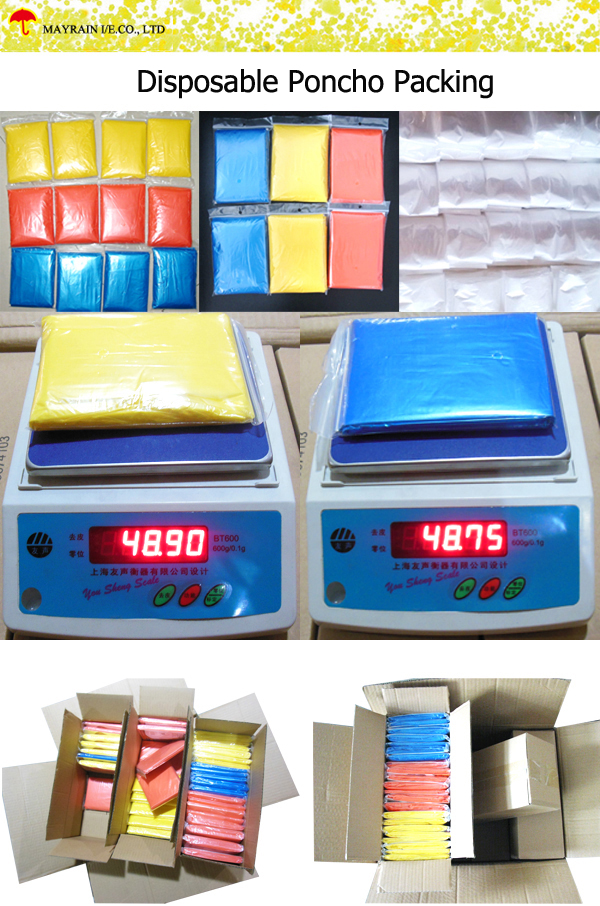 If you are interested in any of them. Please contact us. We will quote you in best price ASAP.