PU leather is a kind of artificial synthetic imitation leather, leather, but it is not what we often say the artificial leather, PU leather, not like in artificial leather surface coating plasticizer, to achieve a soft object, its have the characteristic of soft, so the it on gasoline soaked for half an hour or more, it is soft without like artificial leather because coated on the surface of the plasticizer and becomes brittle. We have many different PU Workwear to protect you from the hurt. And at the meanwhile, we also focus on the style. We can also supply PVC Workwear, Polyester Workwear, PU Workwear, Nonwoven Workwear.

PU Workwear Pictures Show:

PU Workwear Printing: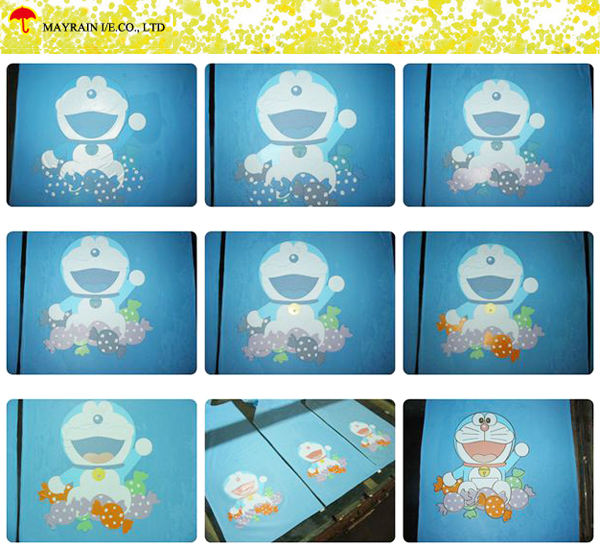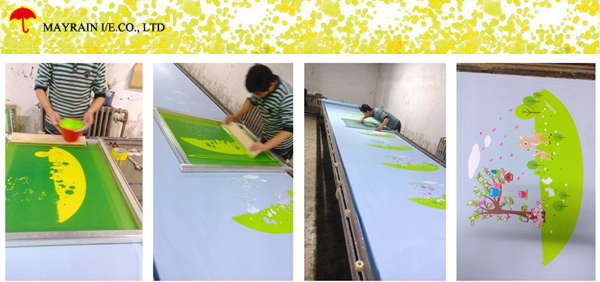 PU Workwear Factory Show:


If you are interested in any of them. Please contact us. We will quote you in best price ASAP.