Pvc Outdoor Jacket:
Jacket is one of the most common in modern life jacket, became popular in the 1980s. But with the development of The Times change, It have variety of material short jacket, recreational coat. Especially Pvc Jacket, due to its motif light, lively, vibrant, so loved by the men and women for the majority of young people. When the choose and buy jacket, according to the first of their body to choose a different style. Tall people can wear a patch pocket bag of my jacket, it will appear more sedate. Fat people, can choose v - neck single - breasted surface decoration jacket, shortening the wearer to produce a shoulder, neck stretch effect. Quick to find the one belongs to you. We can also supply PVC Outdoor Jacket, Polyester Outdoor Jacket, PU Outdoor Jacket.
PVC Outdoor Jacket Picture:

PVC Outdoor Jacket Printing: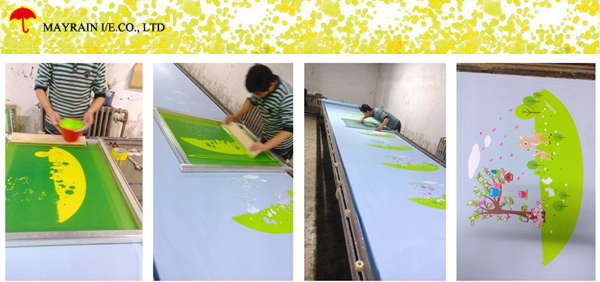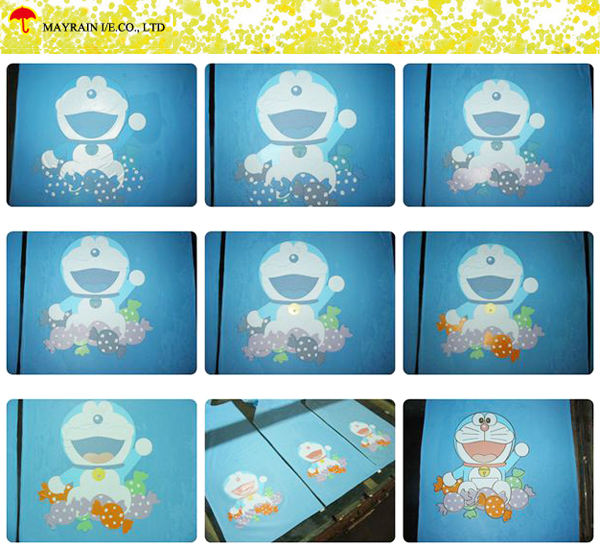 PVC Outdoor Jacket Factory Show: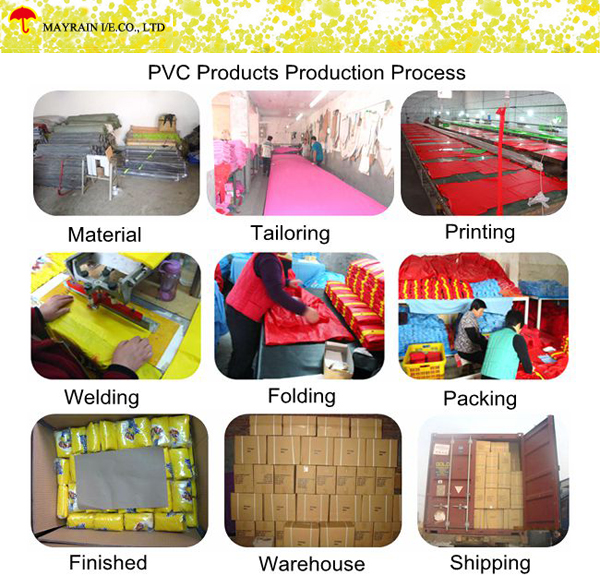 If you are intested in any of our goods, please contact with us! We will do our best for you!