PVC Rain Boots:
Nowadays, rain boots as a fashion accessory, becomes more and more popular in our normal life, even in the field of fashion. Rain boots has a history: It was named after the Duke Wellington who defeated Napoleon in The Battle Of Waterloo. And became prevailing in UK in 19 th century. The rain boots are not only a pair of shoes with the characteristics of waterproof, but also a fashion accessory. Till today, some more famous brands aims at the rain boots market, including us. We aim to produce more better quality and fashionable look rain boots for our clients. We can also supply PVC Rain boots and Rubber Rain boots.
PVC Rain Boots Description
Upper pvc are transparent and different from sole of boot
Soft insole
Size 14 - 34 euro size
Perfect waterproof boot for kids on rainy days
Different color and style are available
Promotion shoes
Pictures of PVC Rain Boots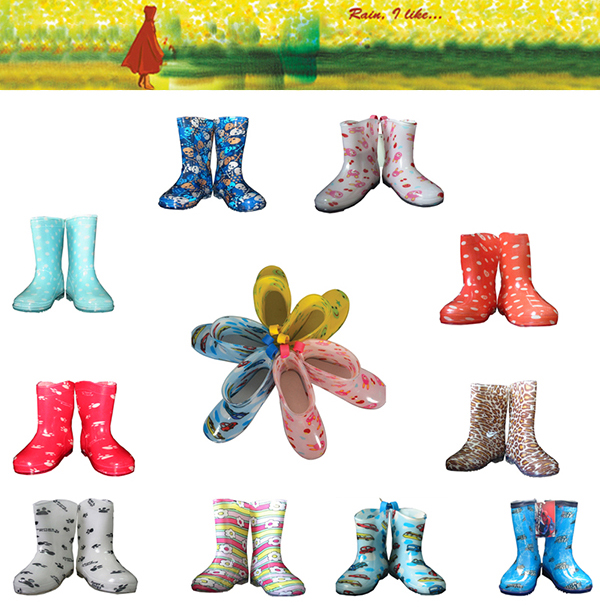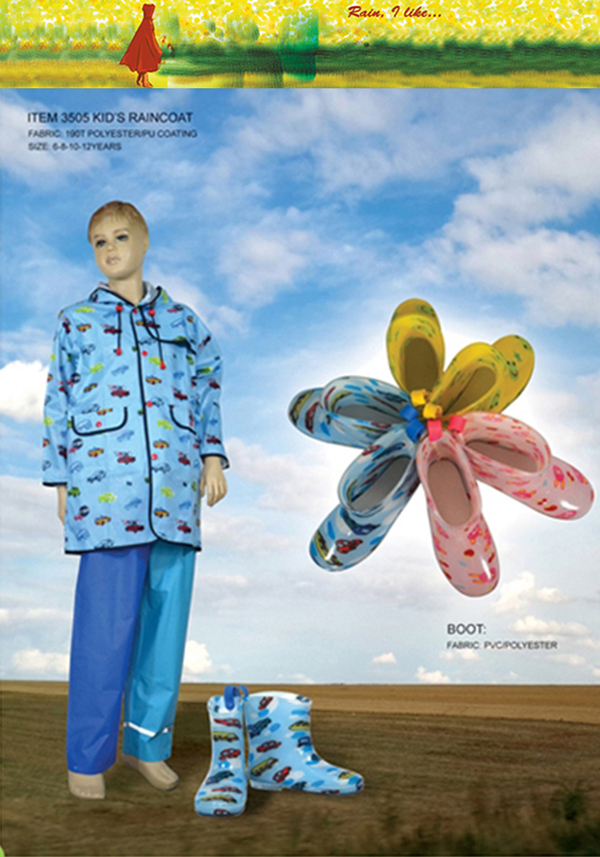 PVC Rain Boots Facory Show: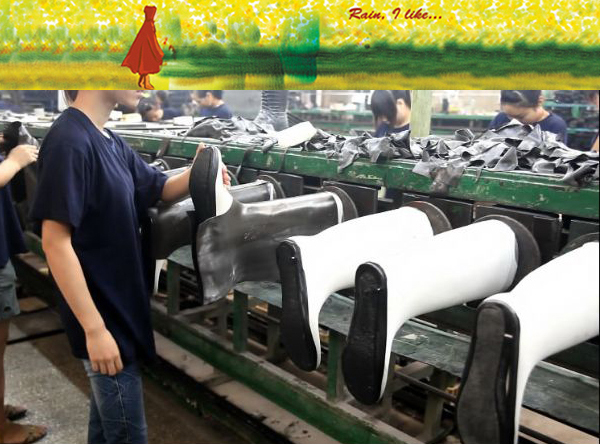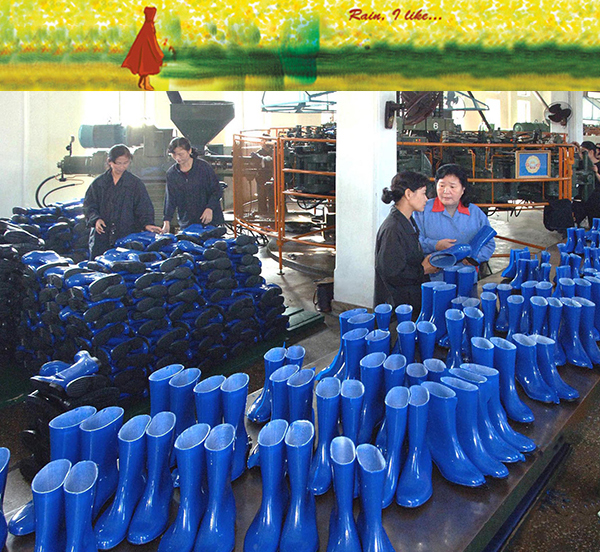 If you are interested in any of them. Please contact us. We will quote you in best price ASAP.