Rubber Rain Boots:
Rubber is the most original material of producing the rain boots. After processing, rubber will become elastic, insulation, and waterproof. These characteristics make the rubber the most suitable material to produce the rain boots. Whats more, we have many diverse rain boots: women Plastic Rain Boots, cheap rain boots, Kids Rain Boots, transparent rain boots, Clear Rain Boots, polka dot rain boots, rain boots, wedge heel rain boots, and so on. We can provide more details of the products on our website, or contact with the contact staff. Your satisfaction is our priority. We can also supply PVC Rain boots and Rubber Rain boots.

Pictures of Rubber Rain Boots: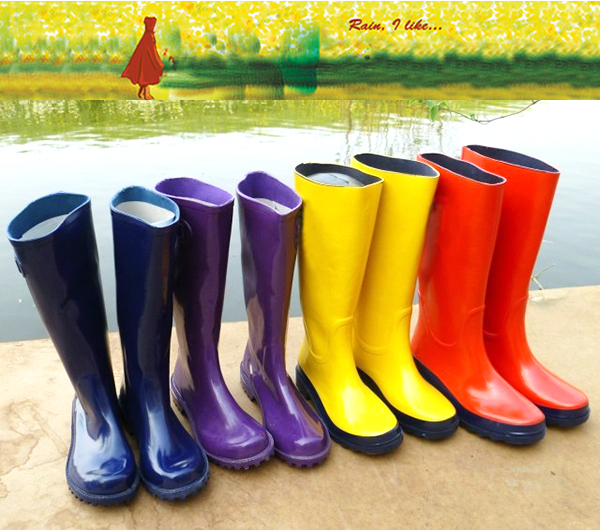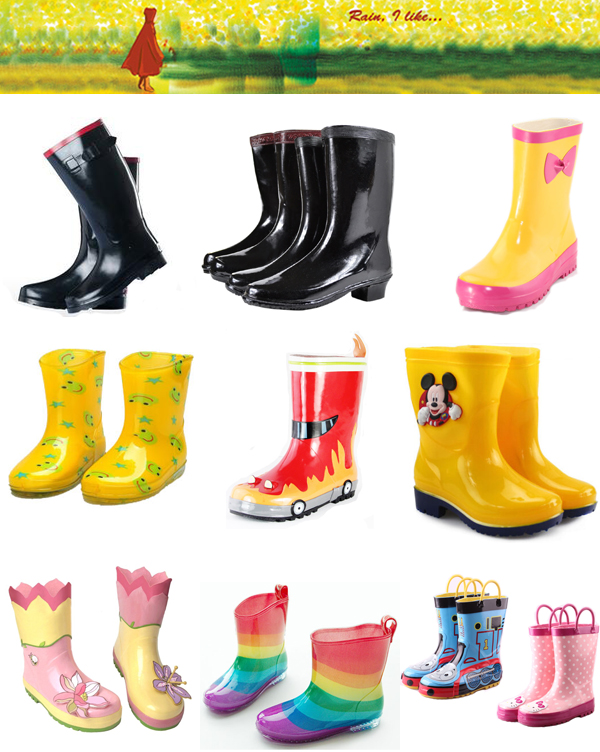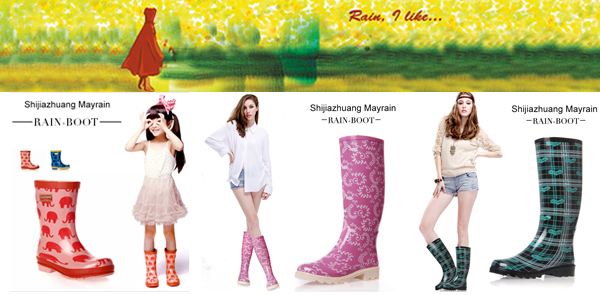 Rubber Rainboots Factory Show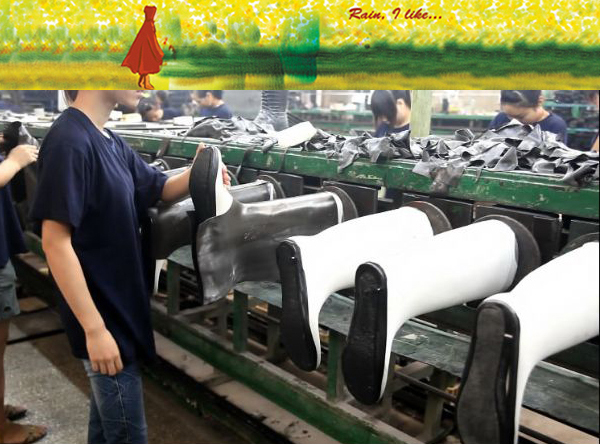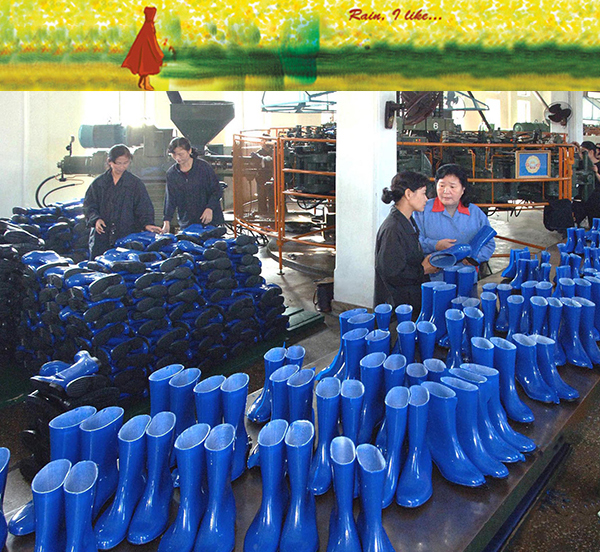 If you are interested in any of them. Please contact us. We will quote you in best price ASAP.