Safety Jacket & Suit:
In China, there is an old saying goes: Happily go to work, safely go back home. This old saying reveals that every family wants their dears safe. Every individual' s safety is related to a family' s happy. Mayrain Company pulled this idea into our product: Safety Jacket and Suit. You will find this idea in every detail. The color; The reflective stripe. We are more than a businessman, we are your family. Choosing us stands for choosing the safety. We' ll do our best to guarantee your safety and your family' s happiness. We can also supply Safety Vest and Safety Jacket and Suit.
Safety Jacket & Suit Pictures Show: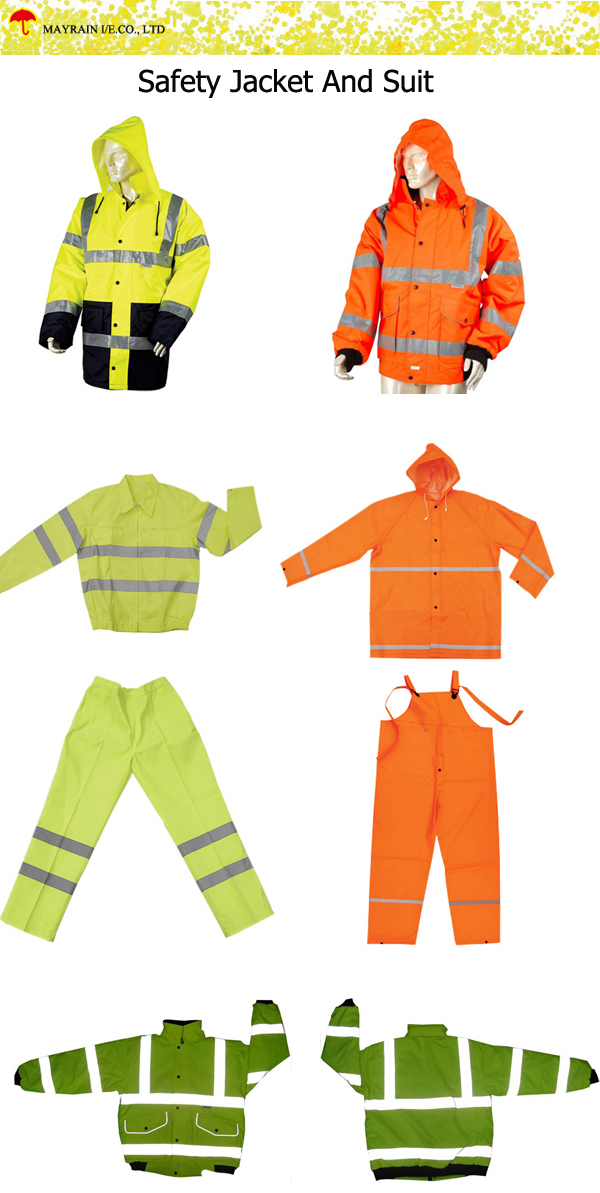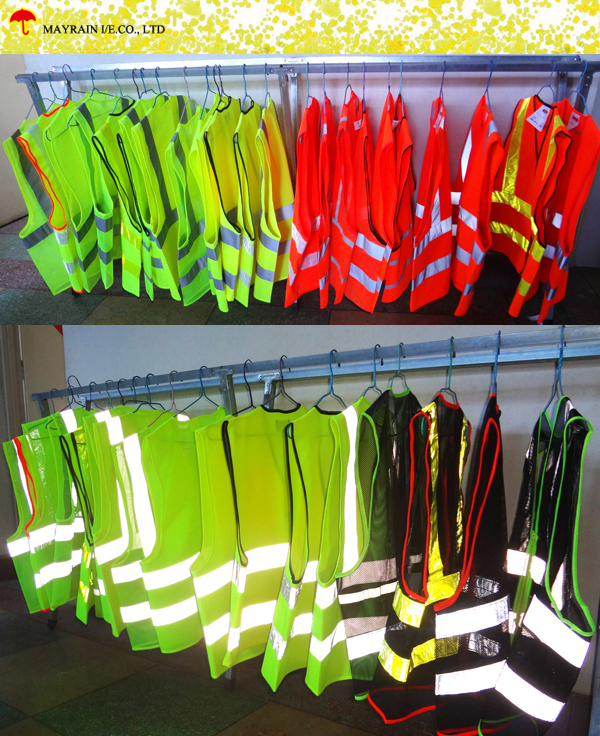 Material of Safety Jacket & Suit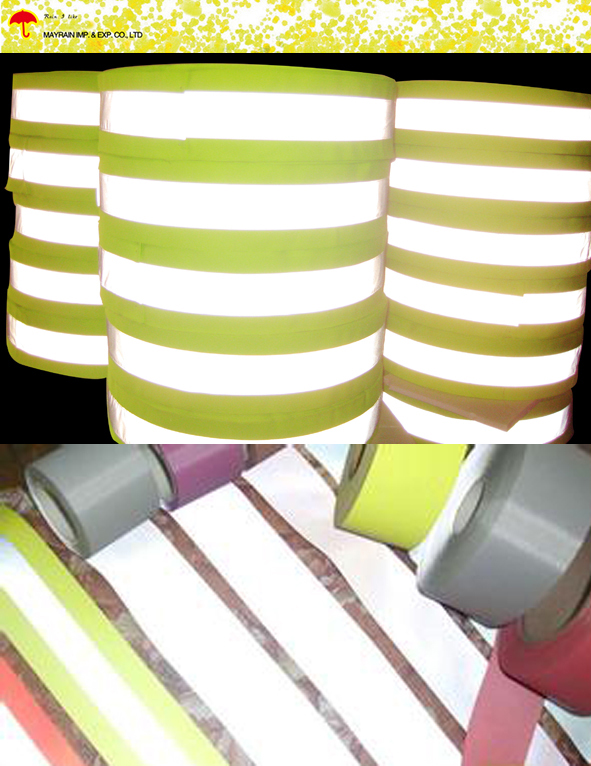 Safety Jacket & Suit APPLICATION AREA:

We supply quality reflective clothing for sporting activities, fire and rescue departments, law enforcement and first responders as well as high vis industrial wear for construction and industrial applications.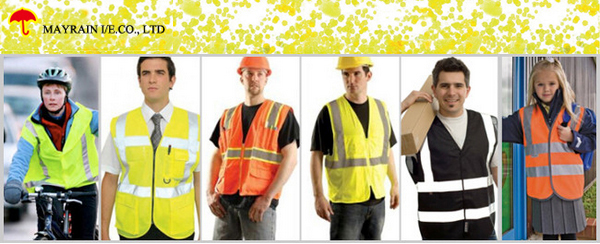 Safety Jacket & Suit Factory Show: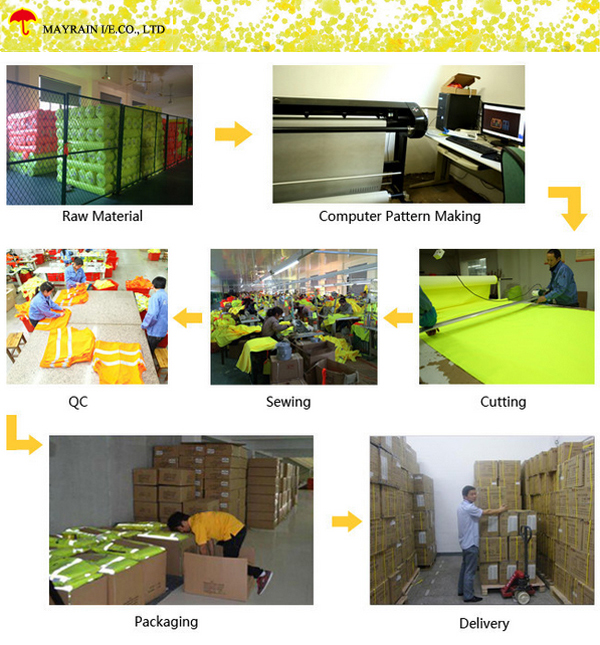 If you are interested in any of them. Please contact us. We will quote you in best price ASAP.