Workwear :

The workwear is made for the needs of the work and special clothing. In the design. Mayrain Imp. & Exp. Co., Ltd. according to customer requirements, combined with professional features, team culture, age structure, shape feature, wearing habits such as, consider the color of clothing, fabrics, styles, shapes, collocation in many aspects, provide the best design, for customers to create a rich connotation and the grade of a new professional image. We use different fabrics to produce the work : PVC Workwear , NON - WOVEN Workwear, Polyester Workwear, Pu Workwear . Our other main products are Kids Raincoat, Adult Raincoat, Kids Poncho, Adult Poncho , Kids Rainsuit, Adult Rainsuit, Kids Smock , Adult Apron , Outdoor Jacket, Workwear, Pants , Sportswear , Gifts & Premium, Promotion , Household Products, Bags , Hood , Umbrella , rainboots and Safety Items.
Workwear Pictures Show:

Workwear Printing: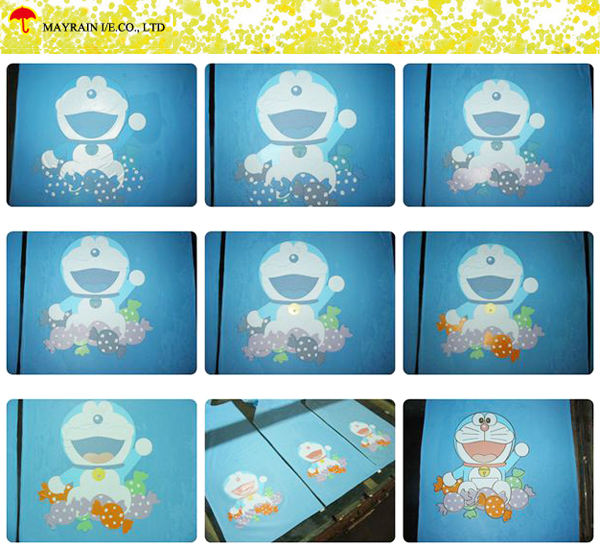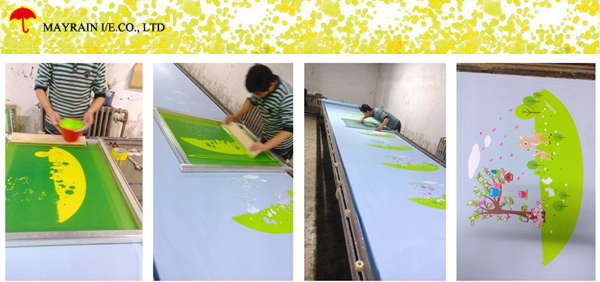 Workwear Factory Show:


If you are interested in any of them. Please contact us. We will quote you in best price ASAP.